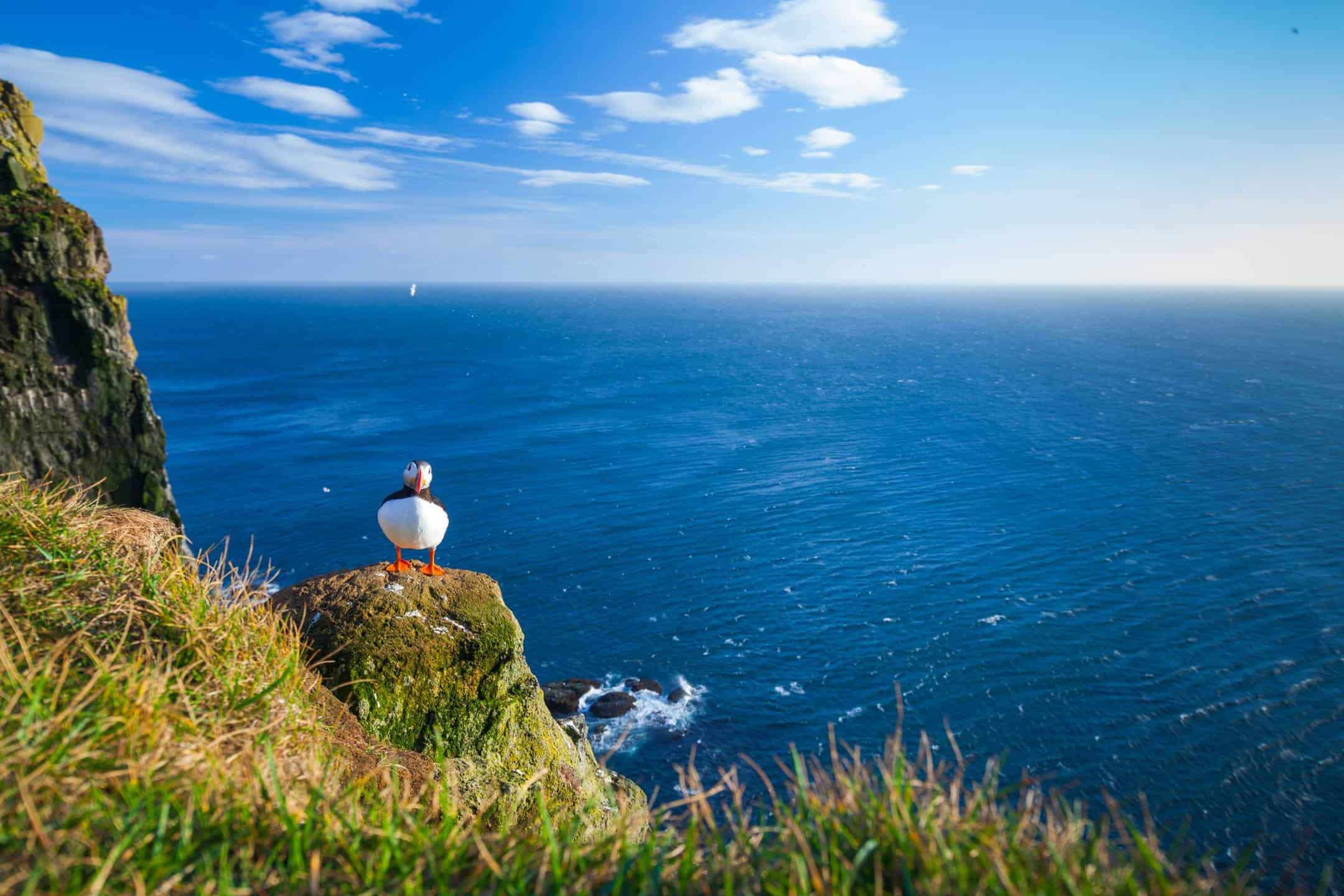 Travel Specialist Group – our company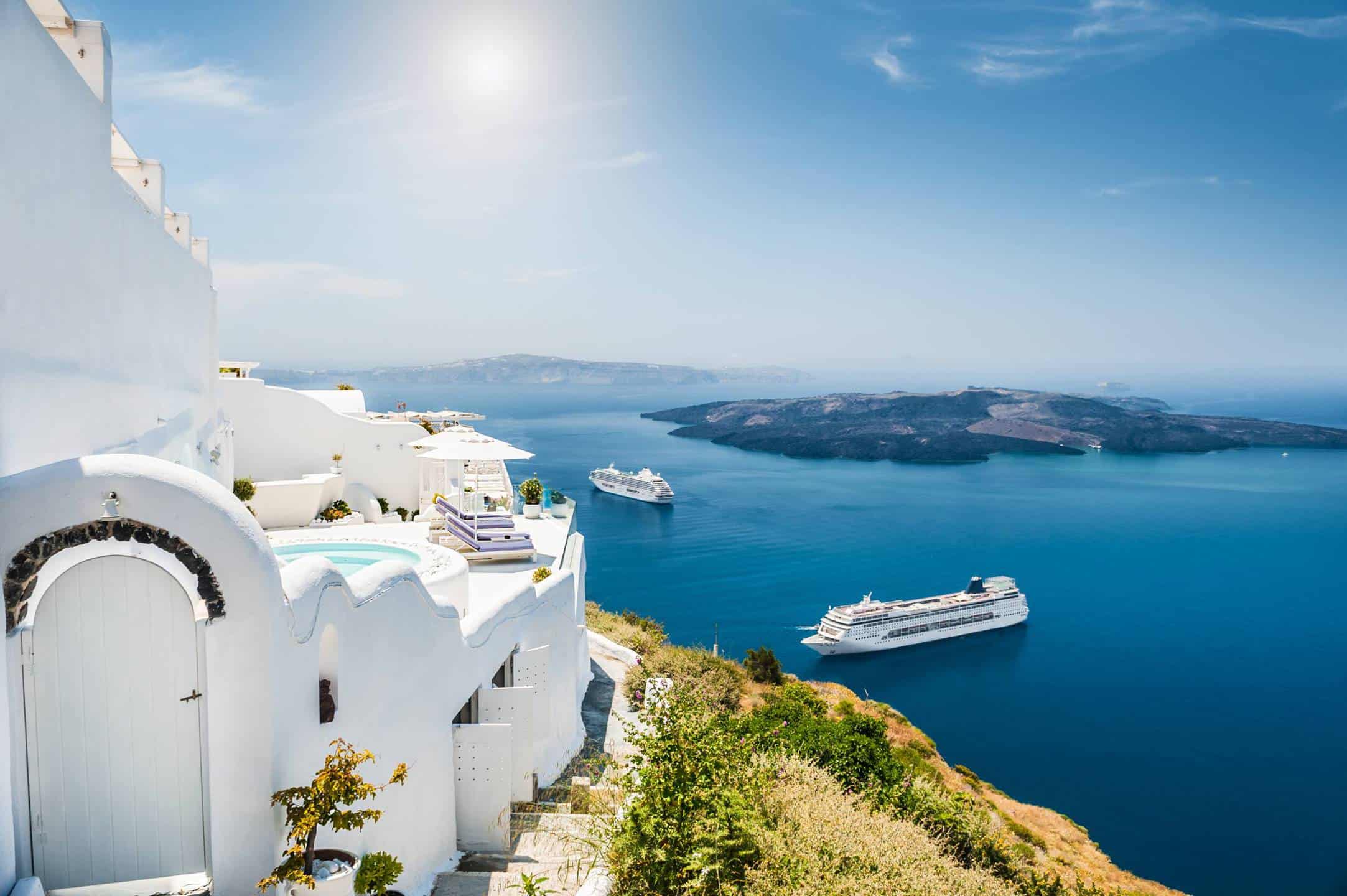 Full-service travel agency
Travel Specialist Group Ltd is a privately owned, well-established Finnish tour operator and a travel agency. The company was founded in 1992.
Our motivated and dedicated team of travel experts consists of more than 20 employees based in Helsinki, Stockholm, Copenhagen and Tallinn. Our head-office is situated in Helsinki, Finland.
Travel Specialist Group operates five leisure brands which specialize eg. in international cruises and leisure tours to Iceland. As IATA certified travel agency, we can offer flights, hotels and other travel services for our clients. In addition, we organize group programs for special interest groups and corporate clients.
Petri Lahdensalo

Managing Director

Petri Sirén

Executive Vice President

Vesa Hautaniemi

Country Manager, Sweden

Gabriella Blomroos

Country Manager, Denmark

Noora Jumppanen

Office Manager

Henna Parkkinen

Product Manager

Anna Pöysti

Operations Manager

Antti Raitamaa

Sales Manager

Teemu Ahlstedt

Travel Consultant

Jasmin Immonen

Travel Consultant

Minna Merikallio

Travel Consultant

Mariia Niemi

Travel Consultant

Aija Tammisto

Travel Consultant

Saija Virtakangas

Travel Consultant

Eera Virtanen

Travel Consultant

Iita Kaukonen

Group Specialist

Neea Kotimäki

Production Coordinator

Aino Lahdensalo

Marketing Communications Specialist

Heidi Forsberg

Marketing Assistant

Rita Peetermann

Operations

Philipp Kachura

Information Technology